Special Hazard Support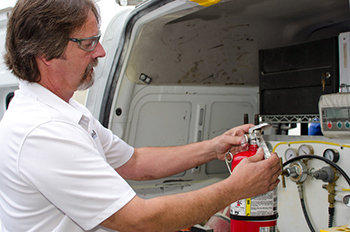 While a Sprinkler System is a great starting place, there are a lot of areas of any building in which using water to extinguish a fire would only cause more damage – areas like your computer/server rooms, telecommunications, archives or file storage areas.  These are areas that need special attention, and at Diversified Fire & Safety, Inc., we are experienced and knowledgeable about the systems and technologies that are available to safely extinguish a blaze while protecting the valuable contents of any special room or area.
We can design, install, maintain, test and inspect a variety of Clean Agent Waterless Fire Protection Systems – utilizing various approaches and chemical options to meet your special needs.
For more information or for a professional evaluation of your special hazard needs, contact us at: info@diversifiedfiresafety.com